Detroit Build is a Southeast Michigan Contractor Specializing in Remodeling, Renovations, and Providing a Unique Approach to Design.
---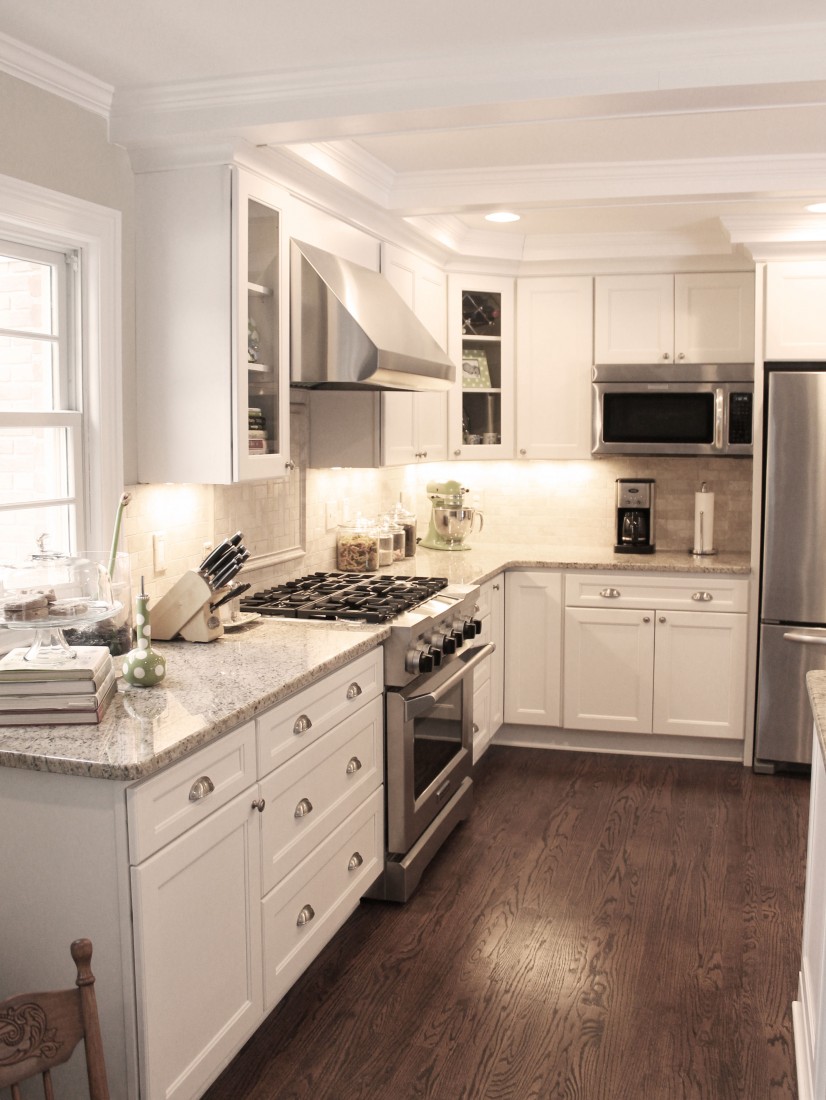 Detroit Build is a licensed, bonded, and insured Design/Build firm located in Royal Oak, Michigan providing residential and commercial renovations to the greater Detroit Area as well as other parts of Michigan.
With Whiski Kitchen as its sister company, Detroit Build has a unique ability to design spaces for people and prides itself in the "hand holding" process of cultivating a vision for clients and helping to turn them in to reality.
"Teamwork makes the dream work" has been the motto that Detroit Build and Whiski Kitchen have lived by as the two companies have grown to be the most trusted and recommended design/renovation teams in southeast Michigan.
Specializing in creative, unique, and "outside of the box" innovative interior and exterior renovations, Detroit Build recognizes the disconnect between homeowners, business owners, and their contractors and strive for a seamless path of communication between client and contractor. Detroit Build is also fluent in 203k construction (and other renovation) loans. They take great pride in helping homeowners, mortgage brokers, and real estate agents through the sometimes rigorous renovation process.
Detroit Build was founded in 2001 and carries a builders license, electrical license, and is EPA certified.
Detroit Build Gives Back!
---
To schedule a free consultation where you can discuss your vision, or learn whether a 203K loan is right for you, contact us today at (248) 677-0551 to speak to a member of our team.*
*To be clear, we are very familiar with renovation loans, but we are a contractor, NOT a lender. We can refer you to several spectacular renovation lenders, if you need one.