See What Some of our Satisfied Customers Have to Say About Their Experience:
---
"Detroit Build is an exemplary contractor, who I would not hesitate to recommend for any project. They bend over backwards to help and do the right thing each and every time. Their work is quality and their desire to do a great job is genuine. And their prices are very competitive. Please call them, you will be happy you did!"

Cheryl K.
---
"Detroit Build was an absolute pleasure to work with. They have competitive pricing, set realistic expectations and most importantly, communicate well. I can't imagine a better experience for a major renovation."

Justin J.
---
"The quality of work is exceptional. The response time from the owner was great & the crew was friendly & professional which helps when they're in your home for months at a time. The project was completed ON TIME -- even with my last minute changes. My master bath, family room & walk-in closet were gutted & remodeled. Painted, trim, shower with euro glass doors, things brought up to code. I'll happily refer Detroit Build."

India A.
---
"We've hired Detroit Build for projects over the past several years with great results. Last year we found a potential dream home in Rochester Hills that needed a complete overhaul. We were really overwhelmed after looking at it. I called Seabrook and asked if he could look at the house with us and give us his opinion. He was there that day! Seabrook was able to give us an estimate on the spot for the entire project. The real estate agent was with us, agreed with his assessment and ultimately the owners came down $160k off the price. We bought the house, DB had the work done well ahead of schedule and came in under budget, even after fixing quite a few things the inspector missed. The house looks amazing and we couldn't be happier. I've recommended DB to a lot of friends over the years and will continue to do so. Thanks guys."

Zac N.
---
"An outstanding contractor with a great eye for creative design that can take at the dullest of spaces and turn them into a shining center piece of a home or business. I have years of commercial and residential construction experience and these guys do good work at a fair price so I would highly recommend them."

Sean C.
---
"Pretty good contractor. I've been doing business with them for several years, and they've remodeled 10+ investment houses for me in the Royal Oak, Ferndale, and Berkley area. They have deep resources, which is important for remodels because you always discover surprises as you get into the project. There isn't a job too small or too large that I wouldn't recommend them for."

John R.
---
"We've had their crew out to one of our homes on multiple occasions. They are our 'Go To' contractor for most projects. Timely, professional, and most importantly, they get the job done, on time and to your expectations. Everyone is always a pleasure to work with and we recommend them to all our friends and family."

Drew L.
---
"I worked with the team at Detroit Build to replace the hardwood flooring in my house and I couldn't be happier. I always knew what was going on with the project and any time I had questions they were answered quickly. The contractors in my home were professional, cheerful and left my house looking brand new. Thank you!"

Amanda S.
---
"My experience with Detroit Build was a great one. They remodeled my old kitchen and bathroom and other various repairs and improvements. It made my home more enjoyable to be in. I love cooking in my new kitchen!"

Samantha M.
---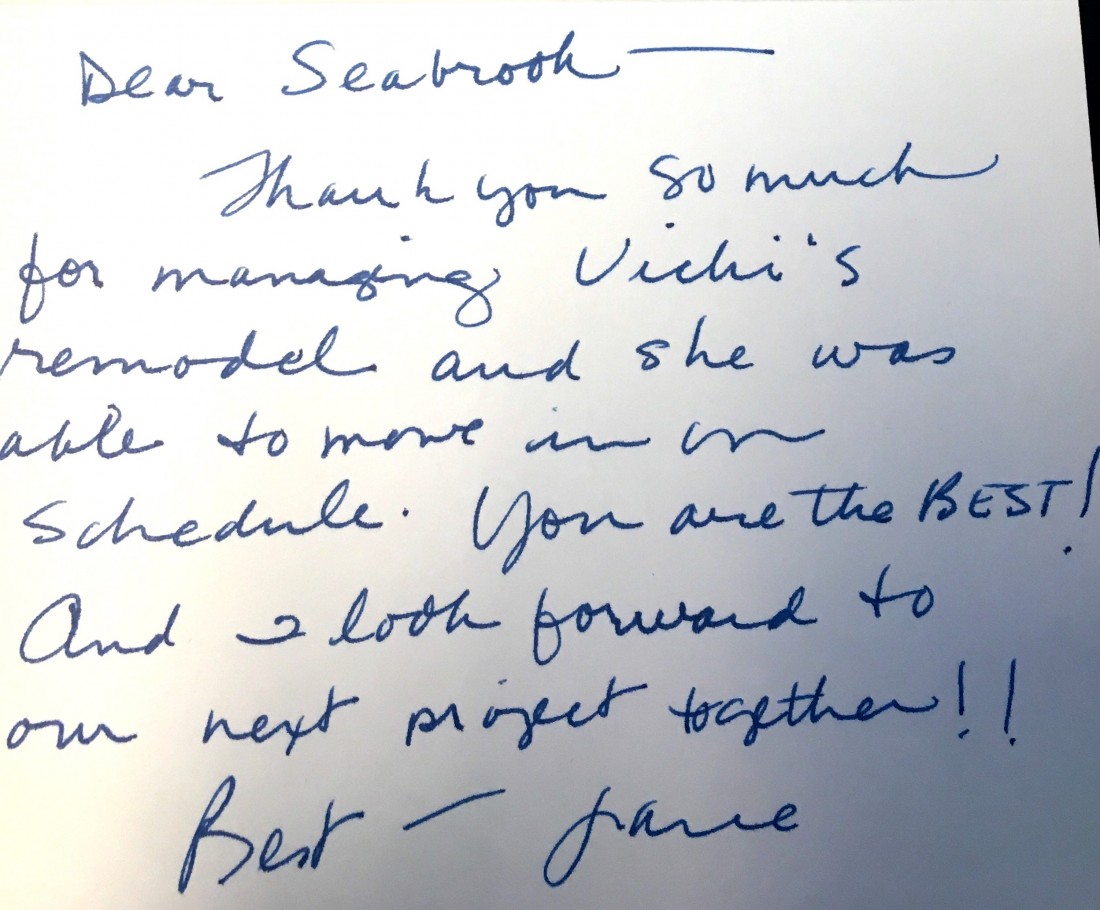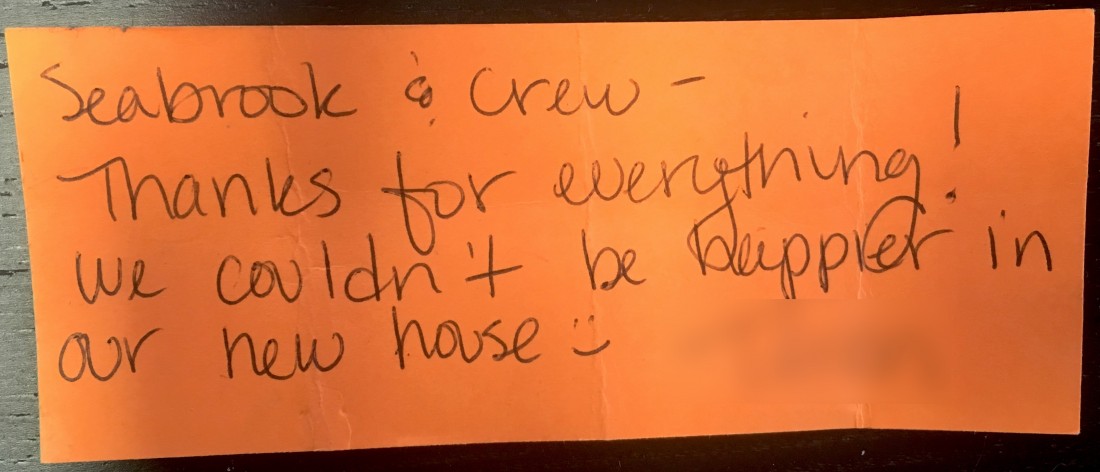 ---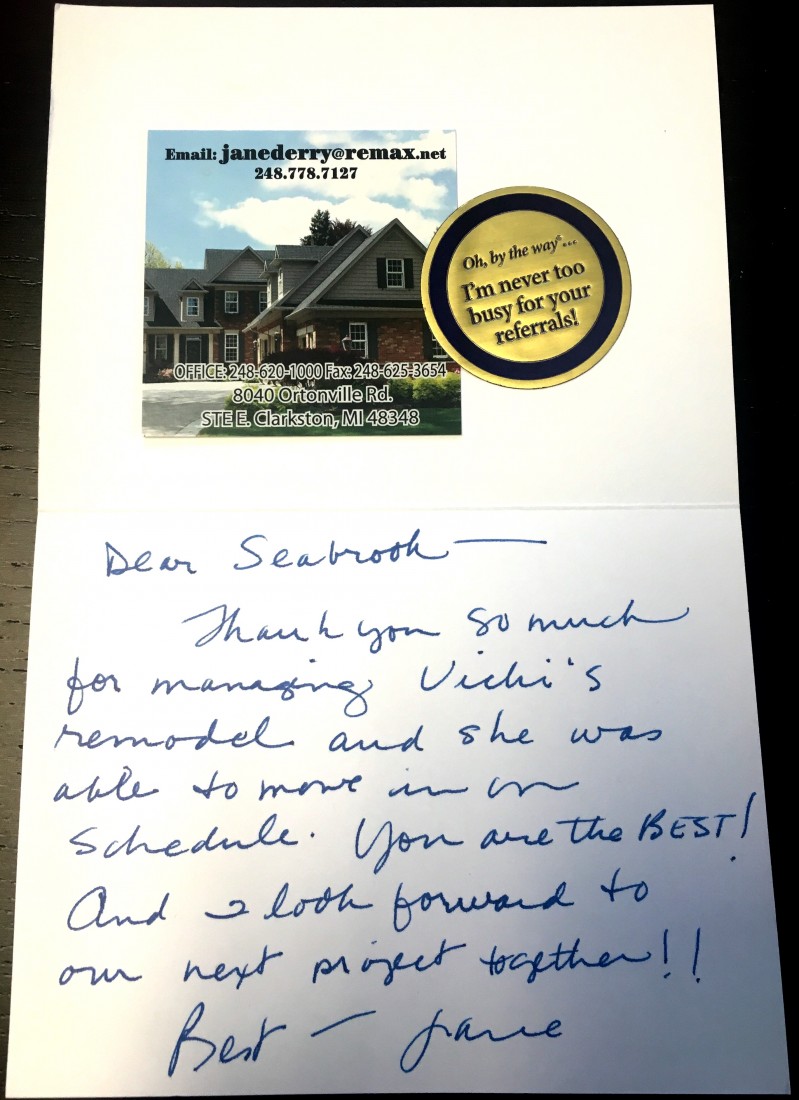 ---
To schedule a free consultation where you can discuss your vision, or learn whether a 203K loan is right for you, contact us today to speak to a member of our team.*
*To be clear, we are very familiar with renovation loans, but we are a contractor, NOT a lender. We can refer you to several spectacular renovation lenders, if you need one.