Royal Oak, MI's Home Remodeling and 203K Loan Experts
---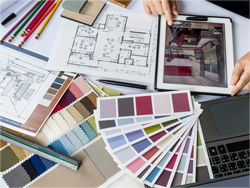 From innovative and unique designs to meticulous and solid craftsmanship, we're your partner in creating a "knock your socks off" home that you'll be proud of.
Fully Licensed, Bonded, & Insured - We offer a unique perspective that allows us to transform mundane kitchens, baths, and other areas of residential and commercial buildings into spectacular spaces using unique products and "outside the box" ideas.
Detroit Build prides itself in helping homeowners through the sometimes stressful and arduous process of renovation. We want people to feel comfortable with how the process will unfold and help with the design and aesthetics of what the transformation will become along the way. Detroit Build provides 203k rehabs, whole house renovations, kitchen remodeling, bathroom remodeling, and every room in between. It's not about getting the job done. It's about helping homeowners to see a vision and bring it to life.
---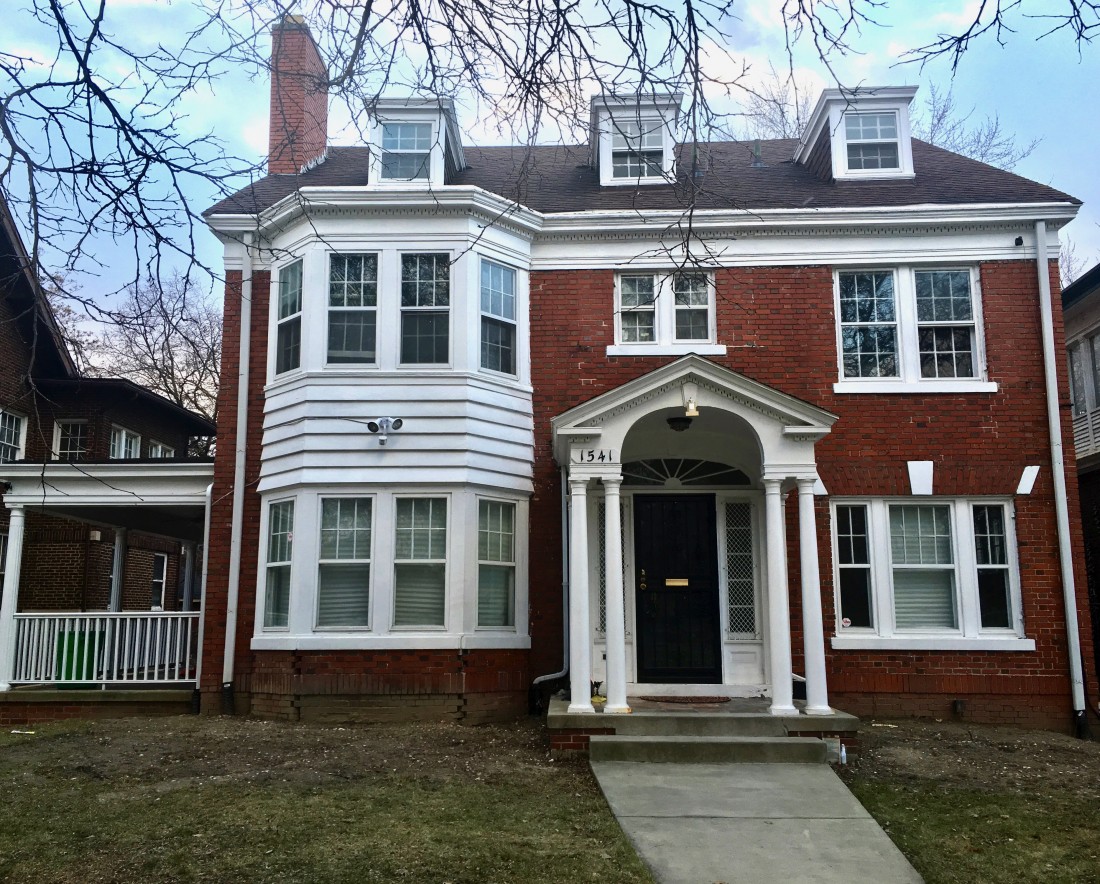 Together We Can Rebuild and Beautify Detroit - We Specialize in Whole-Home Rehabs Throughout Southeast Michigan
Detroit Build is excited to be a part of the rebirth and revitalization of Detroit and the surrounding areas, and there is nothing we like more than restoring some of the amazing homes around the city back to their former glory. With our wide range of talents and services, we can be your partner in bringing a home back to life. We specialize in using creative designs that will take the home into the 21st century or restore the classic features from when the home was built. No matter your preference, we're here to facilitate every aspect of your complete home rehab! Learn More
---
To schedule a free consultation where you can discuss your vision, or learn whether a 203K loan is right for you, contact us today to speak to a member of our team.*
*To be clear, we are very familiar with renovation loans, but we are a contractor, NOT a lender. We can refer you to several spectacular renovation lenders, if you need one.
---