203k Mortgage & Complete Home Transformations in Detroit, MI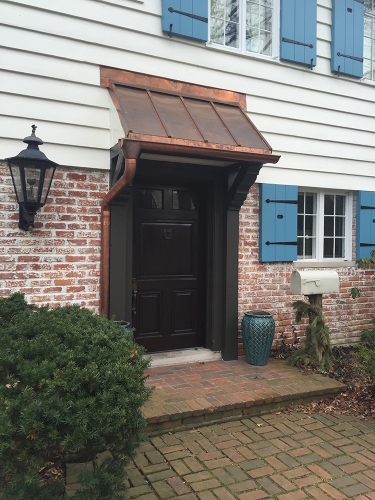 Turn a "fixer-upper" into your dream home with Detroit Build! We specialize in whole home renovations for new home buyers in the Detroit area using FHA 203k loans. Whether it's painting, new appliances, storm windows and doors, or basement remodeling, Section 203k loans enables homebuyers and homeowners to finance up to an additional $35,000.00 of repairs for updates and improvements into a single mortgage.
Fluent in 203k construction loans, we take great pride in helping homeowners, mortgage brokers, and real estate agents through the rigorous renovation process. Detroit Build provides 203k rehabs, whole house renovations, kitchen remodeling, bathroom remodeling, and every room in between. Is a 203k loan right for you? Learn about how you can finance a complete home transformation with our help!
Together we can rebuild and revitalize Detroit!
Detroit Build is excited to be a part of the rebirth and revitalization of Detroit and the surrounding areas, and there is nothing we like more than restoring some of the amazing homes around the city back to their former glory. We specialize in using creative designs that will take the home into the 21st century or restore the classic features from when the home was built. No matter your preference, we're here to facilitate every aspect of your complete home rehab!
203k Rehab Mortgage Insurance for Your Detroit Home
If you're having difficulty finding the perfect house for you and your family, you've come to the right place. The Section 203(k) Loan, backed by the federal government, enables homebuyers and homeowners to finance both the purchase of a house and the cost of its rehabilitation through a single mortgage -- up to an additional $35,000 of repairs. It can even be used to make accessibility upgrades for persons with disabilities.
The Three Biggest Advantages to a 203K Home Loan
1. Get a Great Return on Investment. It's not uncommon for home improvements made with a 203K loan to provide double the return on investment. For every $1.00 invested in the property, you can expect $2.00 in value added to the appraisal of your home when improvements are finished.
2. It's Easier to Seal the Deal. Sellers who need to make improvements under some mortgages such as HUD 203 B may be required to make improvements before closing, but don't have out of pocket expenses for those required fixes. When a buyer stipulates a 203K home loan in a purchase agreement, the change for acceptance by the seller is increased since there are no offsets that need to be paid by the seller.
3. You Can Make Improvements Sooner at a Lower Interest Rate. Instead of having to wait for years to make an improvement after owning a home and paying as much as 23.9% Annual Percentage Rate (or an even higher rate) a buyer can now enjoy the improvement as soon as they move in at an extremely low rate (about 4%) that is spread over the life of the loan. Since it is part of the mortgage, it is tax deductible, and all of this with a minimal 3% down payment!
Before and After: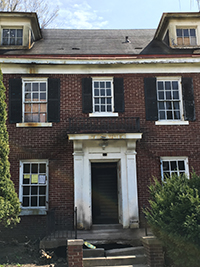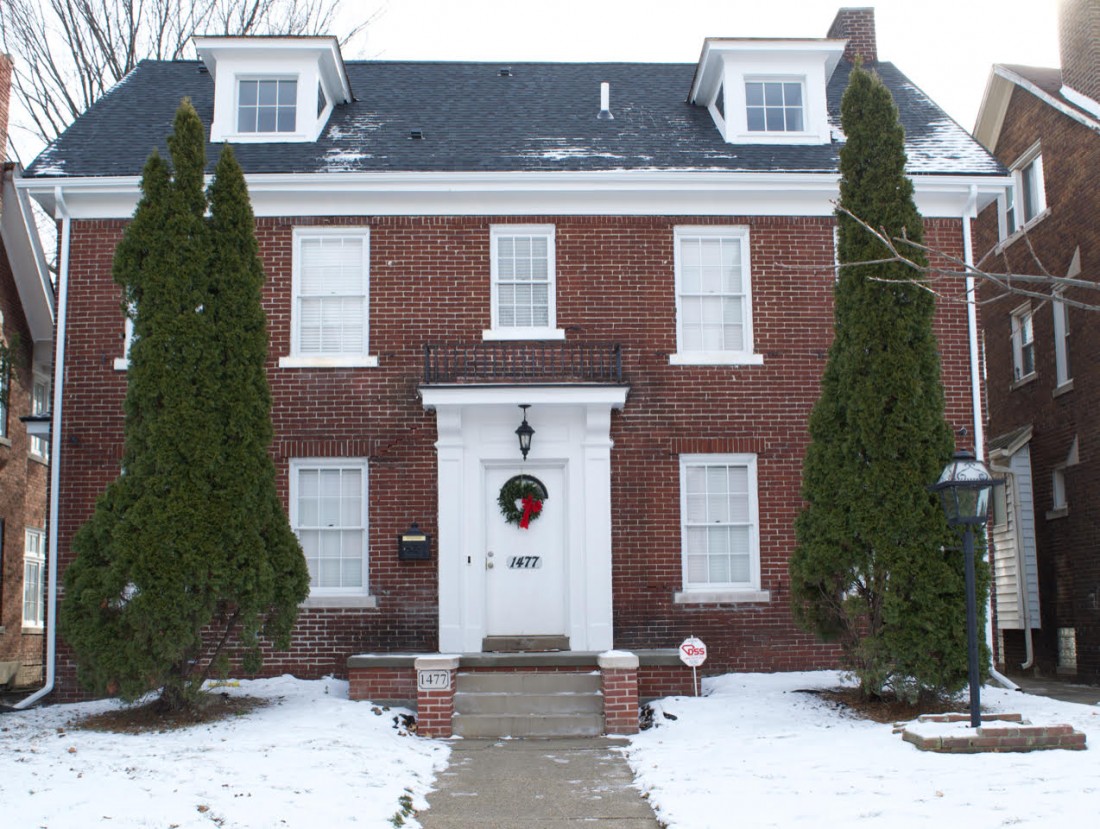 FHA List Infractions -- FHA Items for 203k
Requirements:
Open wires
Open plumbing
Drywall holes
Unfinished flooring
Cracked windows
Peeling paint
Sink/faucets - hooked up?
Cracked tiles
Mold
Water in basement
Rotted wood
Water damage
GFI's
Missing doors/knobs
Missing kitchen/vanity
Roof
Unfinished siding
Trip hazards
Handrails
Tuckpointing on chimney or porch
Other Items Often Chosen:
Paint
Hot water tank
City certification
Carpet/tile
Furnace & A/C
Windows
Appliances
Granite
Downspout extensions
Screen doors/ext doors
Kitchens
Roof/gutters
Hardwood floor refinished
Hear what our customers have to say about their experience with Detroit Build!
"Pretty good contractor. I've been doing business with them for several years, and they've remodeled 10+ investment houses for me in the Royal Oak, Ferndale, and Berkley area. They have deep resources, which is important for remodels because you always discover surprises as you get into the project. There isn't a job too small or too large that I wouldn't recommend them for."

John R.
---
To schedule a free consultation where you can discuss your vision, or to learn whether a 203K loan is right for you, contact us today to speak to a member of our team.